Raw Food Marathon Day Sixty Two
Mono Meals
Today I thought I'd simplify things and eat really simply.
Mono meals are an integral part of 80/10/10 though not mandatory.
When combining foods it's probably best to keep things down to 3-5 items max.
Here's each mono meal, broken down into carbs, fats, protein.
Breakfast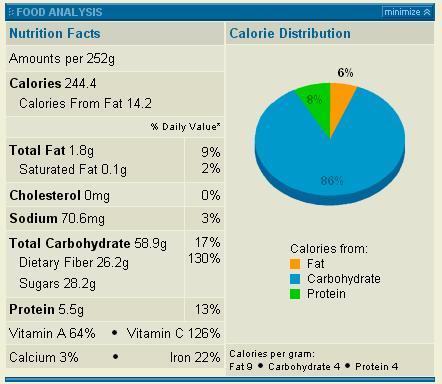 Lunch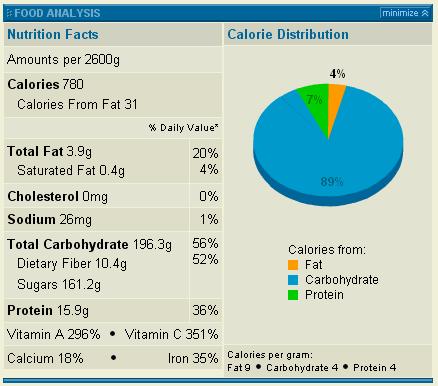 Snack
Total Count 86/10/4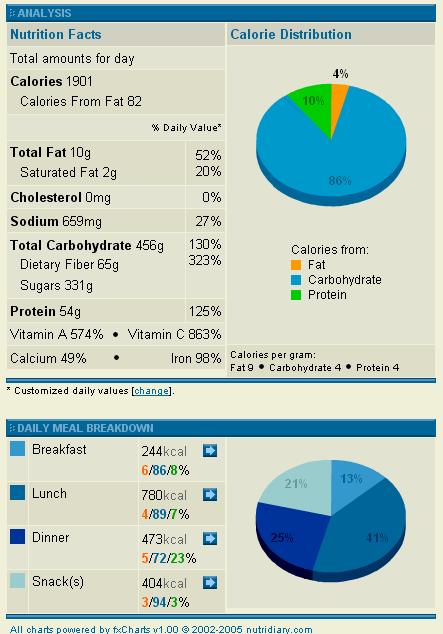 I've got a 15km race tomorrow. I'm looking to run under 1:10, preferably close to 1:06. We'll see!
Raw Food consumed today:
Breakfast - 7 large passion fruit
Lunch - 2.6kg watermelon
Evening Meal - 1 large orange, Smoothie; 3 organic bananas, bunch organic greens (with flowers), 1 young coconut water, 2 heaped teaspoons Vitamineral Green powder, 3 heaped teaspoons Yaoh Hemp Protein powder
Snacks - 3 large mangoes
Cooked Food consumed today:
1 oolong tea, 2 peppermint teas
Training/Exercise today:
Run -
Bike - 4 miles
Gym -
Yoga -
Swim -
.