Raw Food Marathon Day Fifty Six
Half way there, 8 weeks to go!
I've decided to do an experiment.
Whilst the first eight weeks have been predominately raw (with some alcohol), I have decided to do this last eight weeks 100% low fat raw vegan with zero alcohol to see if I notice any difference in my performance and recovery.
Fantastic lunch today, I could have eaten another mango, but my children beat me to it :-)
What a fruit!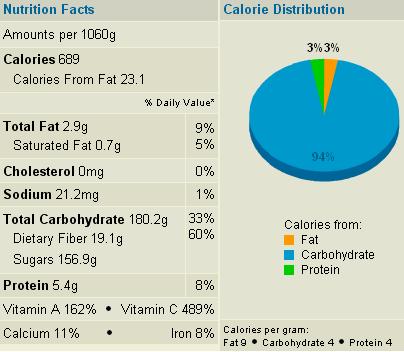 Raw Food consumed today:
Breakfast - Smoothie; 4 large organic bananas, 1/2 organic romaine lettuce, 2 heaped teaspoons Vitamineral Green powder, 3 heaped teaspoons Yaoh Hemp Protein powder
Lunch - 3 mangoes (1.6kg)
Evening Meal - Thai herb salad, papaya salad, beetroot & carrot juice, 15 cherry tomatoes
Snacks - 1.5kg watermelon, 1 cup oolong tea (not raw, I know, I know!), 250g jack fruit, 2 orange juices
Training/Exercise today:
Run -
Bike - 4 miles
Gym -
Yoga -
Swim -
.