Raw Food Marathon Day Twenty Eight
Intervals today.
I decided to do these, partly to stretch my legs after my calves took a beating on Friday and partly because I felt like running today!
As usual I did my speedwork inside on a treadmill, today was a good day to do this ... it absolutely chucked it down for most of the afternoon. Chiang Mai flooded as usual.
I warmed up with an easy 10 mins @ 11.4kph.
The intervals followed: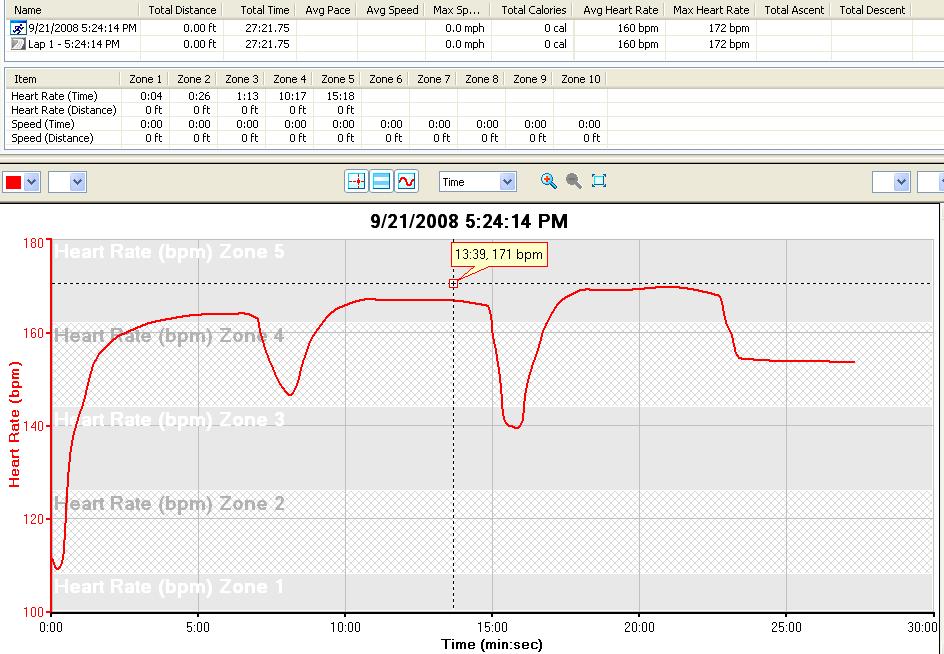 I have an interesting five day raw food project starting tomorrow ...
Raw Food consumed today:
Breakfast - 2 organic bananas, 1 young coconut water, 1/4 romaine lettuce, 2 heaped tablespoons of Yaoh organic hemp protein powder
Lunch - 5 organic bananas, large papaya salad;unripe papaya, lime, chilli, carrot & cabbage
Evening Meal - 1 banana, 1/2 cup blueberries, 2 apples juiced, 2 heaped tablespoons Yaoh Hemp protein powder smoothie, 2 large oranges, 4 large organic bananas, 4 medjool dates, 6 prunes
Snacks - 2 red aged pu-erh teas, 3 organic bananas,4 medjool dates, 6 prunes, 2 peppermint teas
Training/Exercise today:
Run - 8km
Bike -
Gym -
Yoga -
.