Raw Food Marathon Day Eighteen
You are being lied to.
Today is the anniversary of my brother Geoff's death.
On September 11th 2001 he was attending the Risk Waters Conference on the 106th floor of World Trade Centre 1.
Geoff's remains were identified in 2002 & 2004, and again just a few days ago, seven years on.
He was 31 when he died.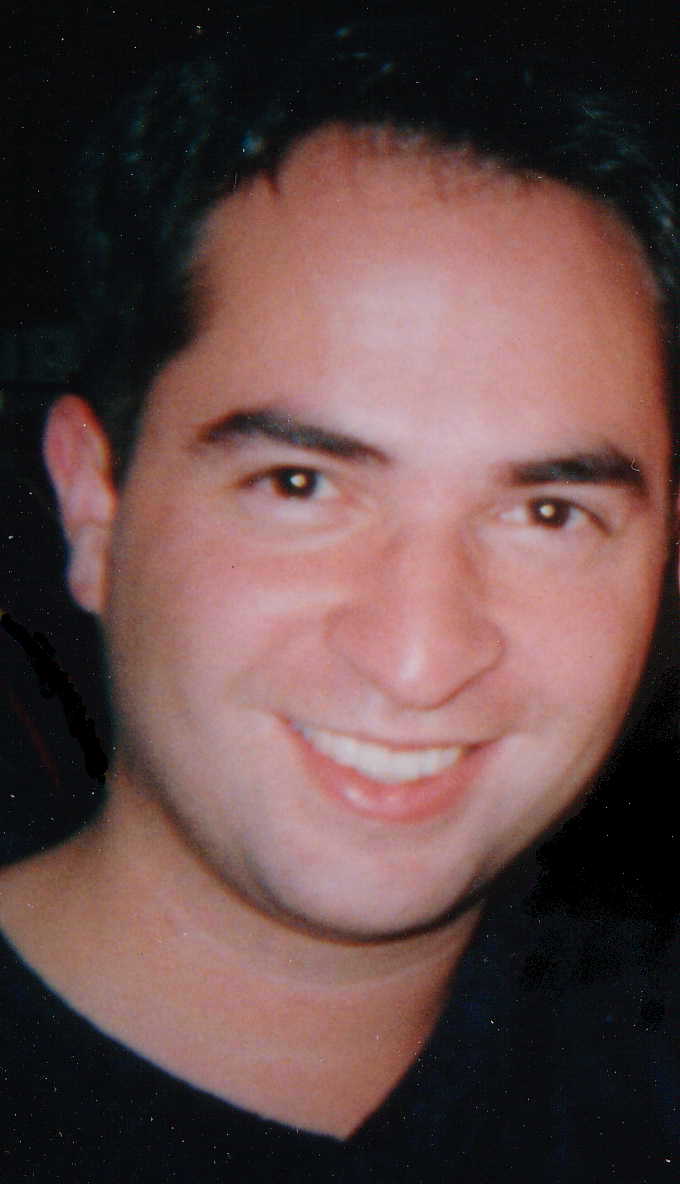 In memory of Geoffrey Thomas Campbell 16 Dec 1969 - 11 Sept 2001
Just like with health & nutrition we are constantly being lied to for the benefit of a few.
http://www.odeion.org/cruisemissile/
And lastly an easier to digest film covering religion, engineered events and the financial system. Here's a link for the resources used in the film.
Raw Food consumed today:
Breakfast - 2 organic bananas, kale/cucumber/green-apple/celery juice
Lunch - 4 organic bananas, 1 young coconut water, 2 passion fruit, 2 tablespoons organic and wildcrafted raw Vitamineral Green powder, 2 heaped tablespoons organic, raw Yoah Hemp Protein powder (isolate). Four organic bananas and four medjool dates.
Evening Meal - 3 large mangoes, 1 large dragon fruit, 1 young coconut water, papaya salad (no soy, sugar or peanuts!), mixed greens
Snacks - 2 green apples, 2 oolong teas
Training/Exercise today:
Run -
Bike - 2 miles
Gym - Six essential FIRST exercises
Yoga -
.