Back on high raw, Brighton 10k next stop ...
It seems ages since I last visited this site, let alone edited it!
I've done a lot more running/training (including a few races) over the last 3-4 months, but my raw food intake has fluctuated somewhat.
So to help get me back on track with raw, I've just entered the Brighton 10k (17th November); my PB on the course is just under 40 minutes, although I have run 38:30 on a treadmill @ 1%!
My goal is to run a 42 minute 10k this year at the ripe old age of 44 :-)
I'll post details of my training schedule (which will be taken from the Runner's World Run Less, Run Faster book).
It's been an interesting few months, I've become more involved the the 9/11 truth movement, and there have been lots of developments on my personal side.
In two week's time I'll be a qualified reflexologist.
More on the 9/11 stuff in due course ...
Another piece of my brother was identified at the end of May :-(
Geoff Campbell 16-12-69 11-09-01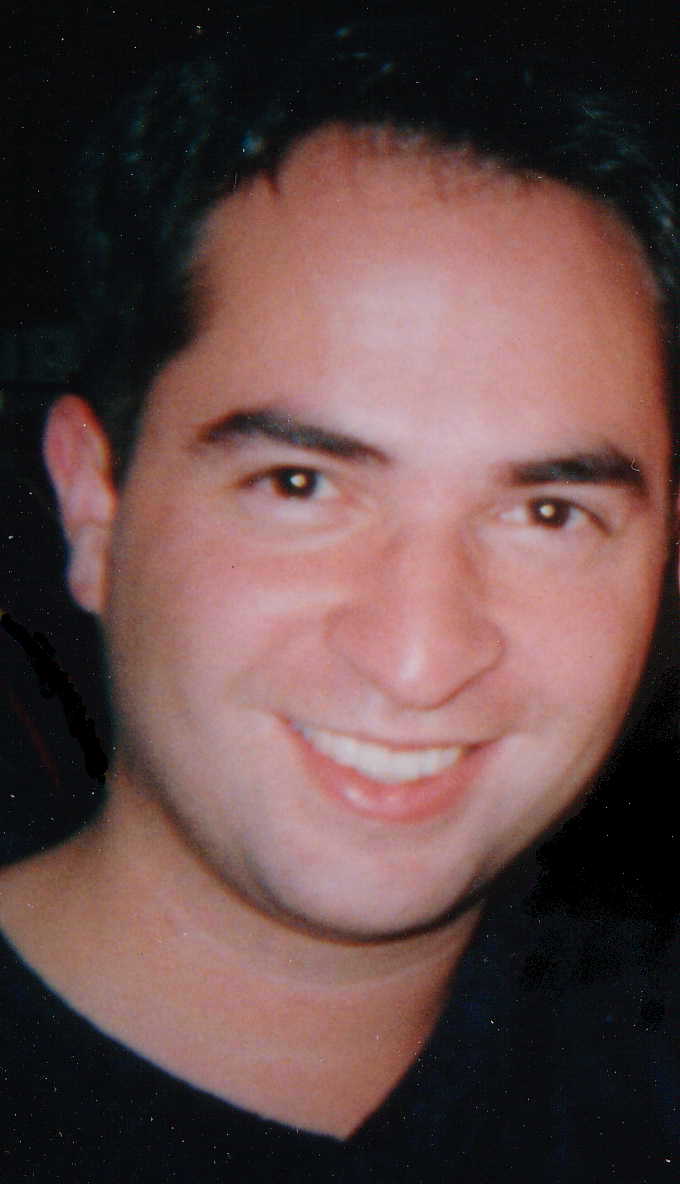 Raw Food consumed today:
Breakfast - carrot, apple, ginger & celery juice
Lunch -
Evening Meal -
Snacks -
Cooked Food consumed today:
Breakfast -
Lunch -
Evening Meal -
Snacks -
Note - if there is nothing against either the Raw Food or Cooked Food consumed today meals, I haven't had a chance to update the info.
Honestly I do eat a lot!
Training/Exercise today:
Run -
Bike -
Gym -
Yoga -
Swim -
Plyometrics -
.